Yield: 1 pint
Time: 15 minutes
Ingredients
1 cannellini beans, 14 oz can
2 green onions, finely sliced
1 tsp lemon, zest & juice each
1 tbsp Italian parsley, chopped
1 pinch rosemary, finely chopped
1 tsp olive oil
Salt - to taste
Pepper - to taste
Procedure
Drain & rinse beans - dry on sheet paper towel.
In a bowl, gently combine all ingredients.
Taste & adjust seasoning as needed.
Allow to sit for at least 30 minutes so flavor can meld.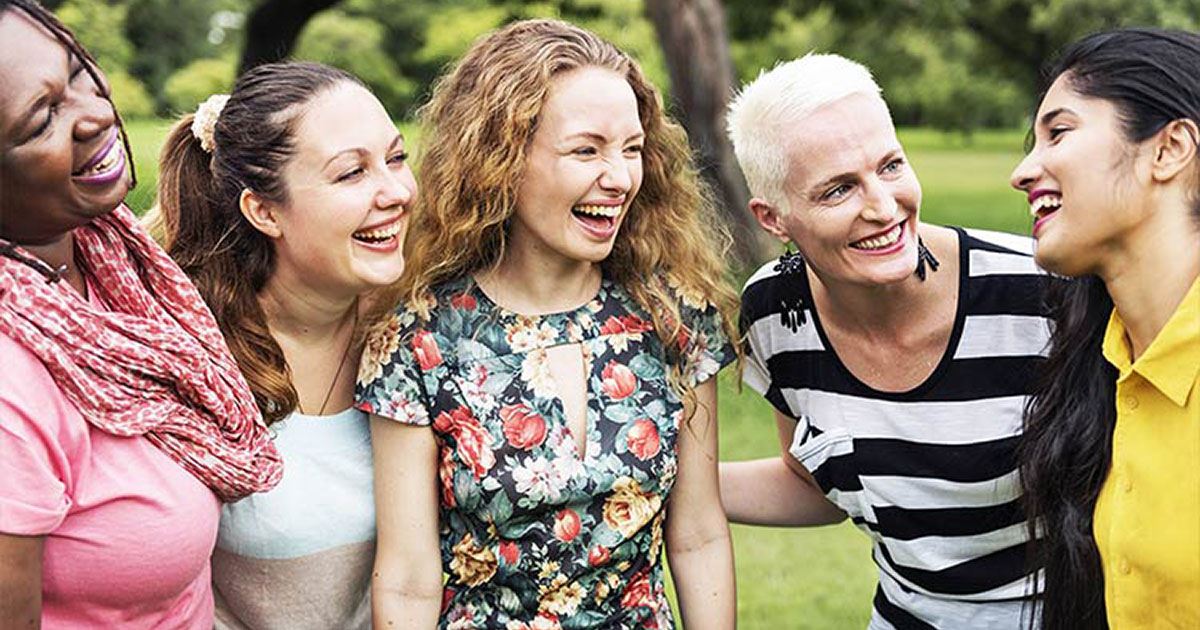 This isn't your mother's wellness exam anymore.
Many of my female patients come to their wellness exam with a laundry list of questions they've been waiting all year to ask. Some questions are variability of normal and some questions will be covered during her wellness exam.
Most of the time we are not able to address medical problems during the wellness exam. A wellness exam is very extensive and time-consuming in itself.  It is not a simple heart and lung check anymore.  Whether you are a child, teenager, a young woman, perimenopausal or postmenopausal, there are many topics to address.
---
---
---
---