Blog
Check back here for our latest news and announcements. You can also use this blog to follow our experts in healthcare as they discuss the latest topics in health and wellness.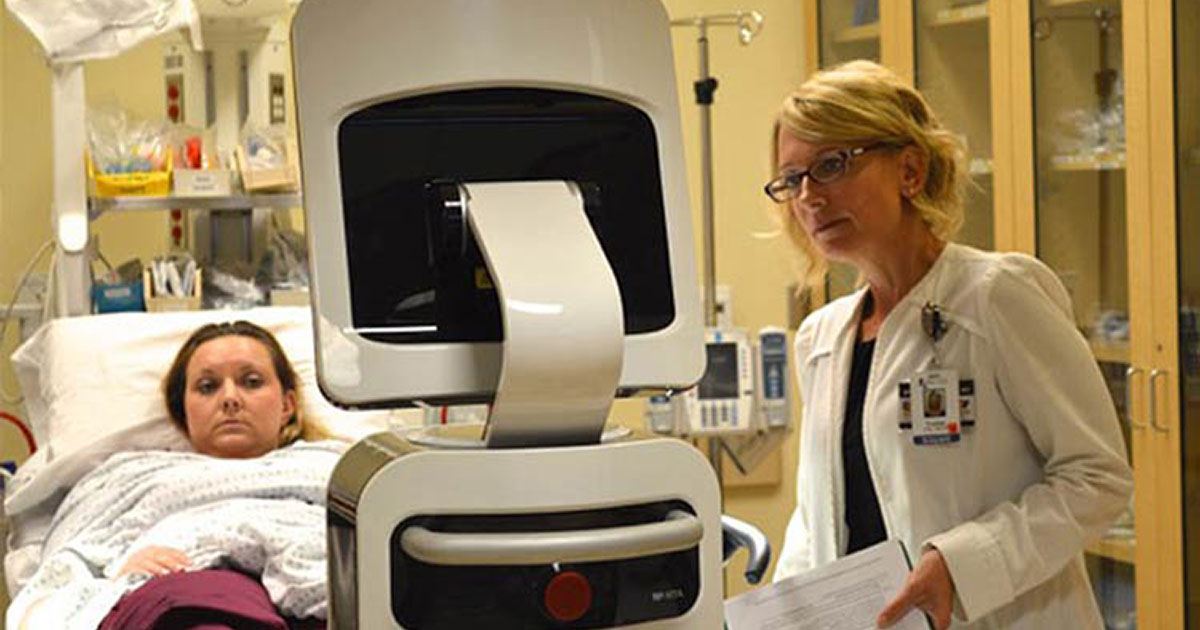 Code Stroke a National Winner
in LVMC News
In just 1 ½ years, LVMC has treated more than 80 patients through a specialized program known as "Code Stroke."
Code Stroke began at LVMC early in 2016, after months of planning and training to earn the designation as an "Acute Stroke Ready Hospital." 
High Blood Pressure
High blood pressure or hypertension is a common condition that occurs when your blood flows through your arteries and circulates at a higher rate than is normal.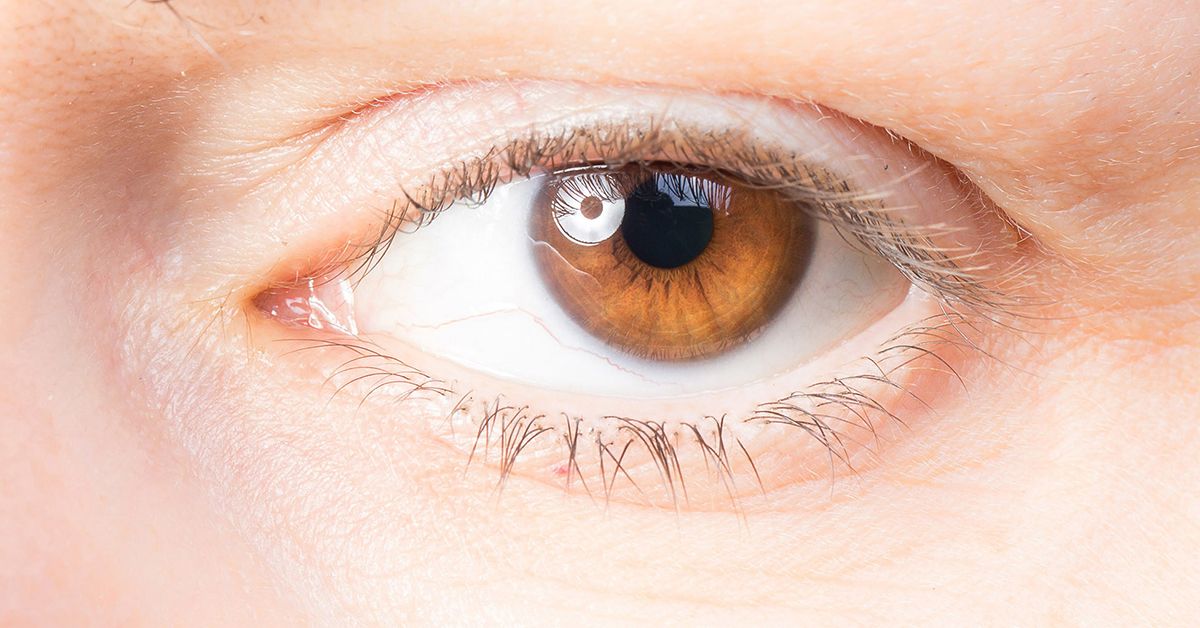 Retina Surgical Specialist Discusses Eye Problems
Dr. Nathan Steinle spent 14 years in college and medical school studying the retina, a postage stamp-size layer in the eyeball. The retina is a tiny layer at the back of the eyeball containing cells that trigger nerve impulses that pass via the optic nerve to the brain, where a visual image is formed.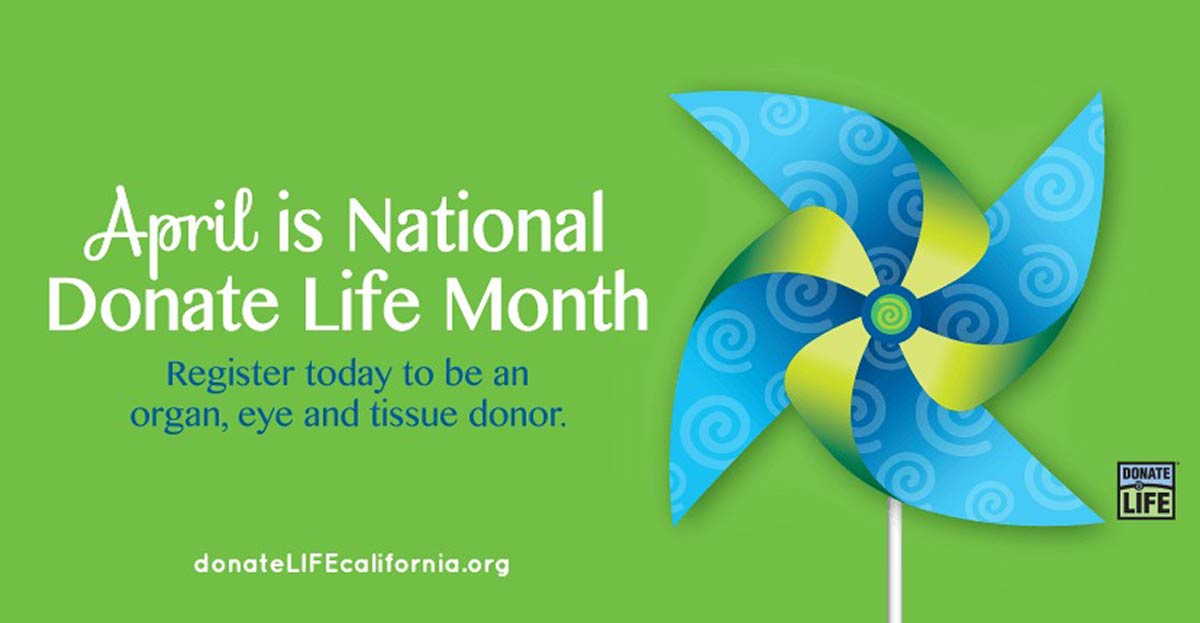 Honoring National Donate Life Month
in LVMC News
This month, LVMC is specifically promoting National Donate Life Month. Working closely with representatives from Donate Life/One Legacy, LVMC medical and nursing staff have facilitated numerous tissue donations, including skin, heart valve, bones, corneas, and pericardiums.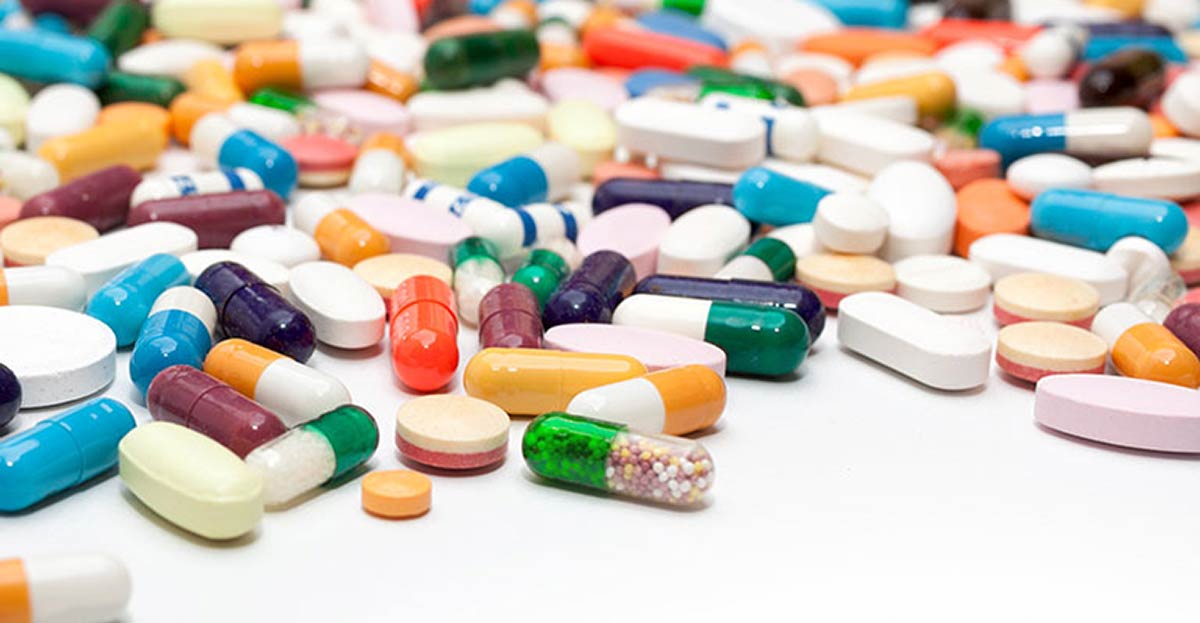 Reducing Medication Errors
According to the Agency for Healthcare Research and Quality (the lead Federal agency charged with improving the safety and quality of America's healthcare system), nearly 700,000 emergency room visits and 100,000 hospitalizations each year are due to adverse drug events.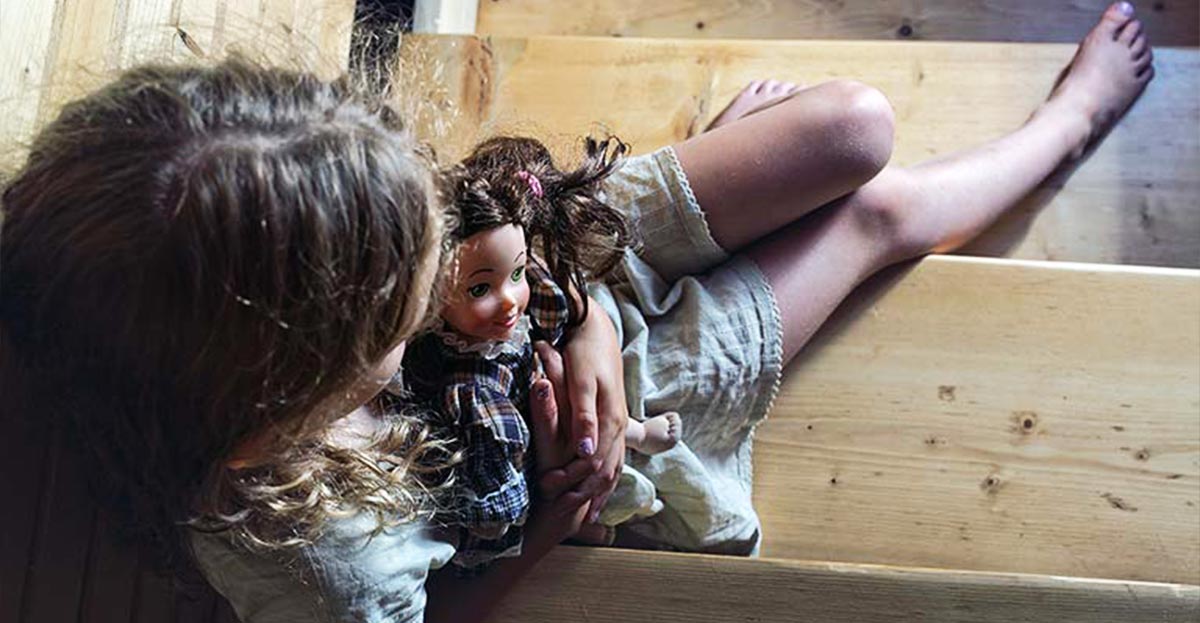 Helping Children to Cope with Trauma
Child life specialists traditionally work in hospitals, but the field has grown to include support for children in a variety of settings.Child life specialists also provide support for traumatic events through the coordination of programs offered through non-profit agencies and through some chapters of the American Red Cross.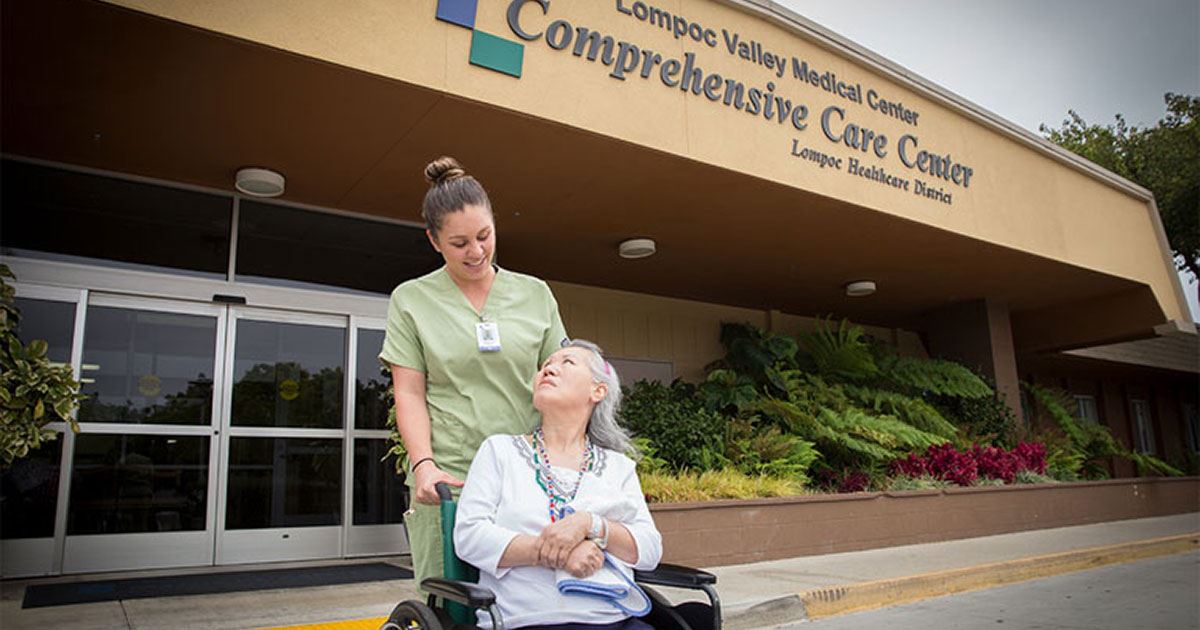 Giving the CCC a Makeover
in Foundation
Members of the Lompoc Hospital Foundation are actively raising money to help give the 110-bed Comprehensive Care Center a major makeover. The foundation, now more than a year into its capital campaign, has raised approximately $500,000 toward the much-anticipated renovation project. Foundation President Alice Milligan is reaching out into the community to urge donations to the $2 million campaign, noting that most of the rooms have not been remodeled since the building opened more than 40 years ago.
CCC is like coming home
in LVMC News
About a dozen Comprehensive Care Center employees have a funny nickname for themselves: Boomerangs. It's not because of some affinity for the rotating hunting tool often associated with Australia. Instead, It's a term of endearment, bestowed upon the staff who have worked for months or years at the CCC skilled nursing facility and left for some time before being lured back. They came back for a number of reasons — better hours, closer to family, career advancement. But one reason unites them all: they simply love working at the CCC.
Checking In On Patients
in LVMC News
On weekdays at LVMC, a small cluster of key staff responsible for patient care walk into every patient's room in the Medical Surgical, Critical Care and at times the Alternative Birthing units.
Led by each patient's primary nurse, the group circles the patient's bed with a specific purpose. This effort is known as Structured Interdisciplinary Bedside Rounding, or SIBR, and has been a practice since last October.
A new era in healthcare service
in LVMC News
Last summer, Lompoc Valley Medical Center (LVMC) created a partnership with Valley Medical Group (VMG) to purchase the building at 136 N. Third St. in order to facilitate the formation of a hospital- based clinic on the property.
But not more than 56 years ago, three physicians united together to form the VMG partnership with the purpose of conducting "the practice of medicine and surgery" in Lompoc.
The partnership, formed Jan. 1, 1961, was between Drs. William Gausman Jr., Eldon Elam and James Warrick. Eventually, their practice became known as Valley Medical Group of Lompoc Inc., or VMG. Later, Drs. Barry Coughlin and Edward Wallace joined the group.
Expanding the knowledge of nurses
In-service days, staff development and better orientation training for new nurses are some of the ways LVMC's new nurse educator is making an impact. I'm Melinda DeHoyos, and my 20-hour a week position combines my clinical background with a desire to teach and expand the education of the nursing staff. I keep nurses up-to-date with the most relevant Evidence-Based Practice information – in order to provide safe, effective care.
Better Healing with Pet Therapy
in LVMC News
Every month at LVMC's Comprehensive Care Center, a group of volunteers brings visitors to see patients and residents. But the visitors are not human. This group belongs to "Love on a Leash," a charitable organization based in San Diego that has more than 2,000 members around the nation.
Coronary Artery Disease in Women - A Paradox
In the U.S., more than 250,000 women die each year from ischemic heart disease (IHD). Current projections indicate that this will increase with our aging population and epidemics of obesity, metabolic syndrome, and diabetes mellitus.
PRIME Million Hearts Initiative
in LVMC News
Cardiovascular disease, or a range of conditions that involve narrowed or blocked blood vessels, can lead to heart attack, chest pain (angina) or stroke. Every year, about 735,000 Americans have a heart attack – and of those, 525,000 are experiencing the condition for the first time. According to the Centers for Disease Control and Prevention, heart disease is the leading cause of death in the U.S., with more than 614,000 people dying annually. Stroke is the fifth leading cause of death, with an average of one American dying every four minutes from stroke.