Ocean's Seven Café
News and Events
---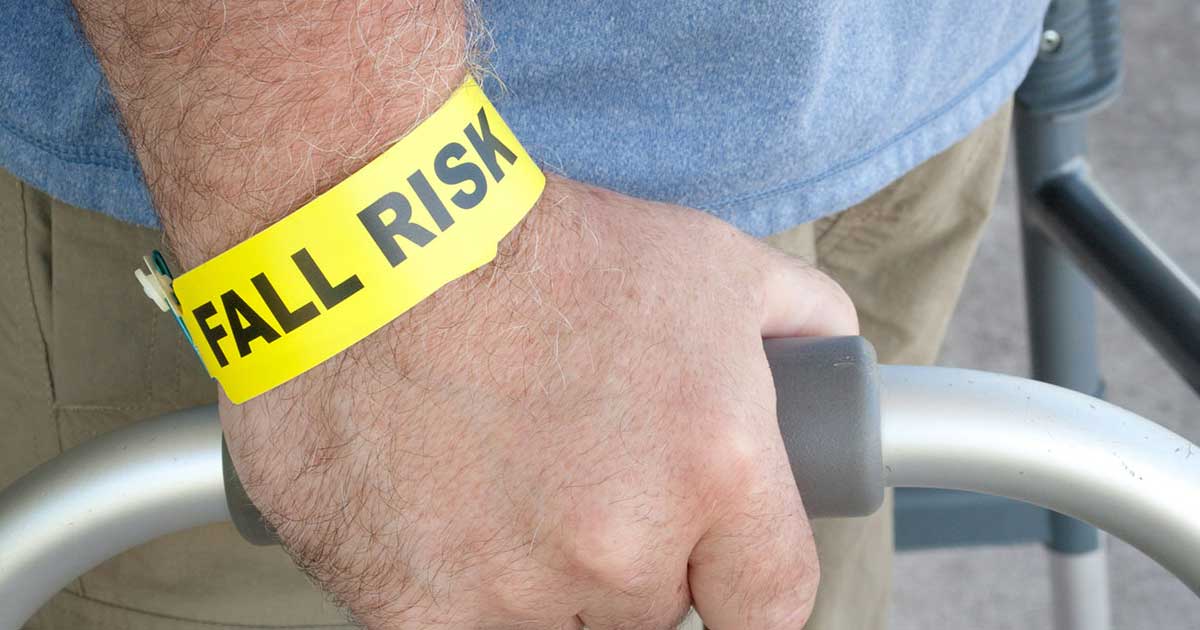 Why Risk Management is Important
Healthcare Risk Management is a proactive and responsive profession that works to deliver safe and trusted healthcare by saving lives, preventing errors and conserving financial resources.
During this week, LVMC is pleased to join the American Society for Healthcare Risk Management (ASHRM) in sharing some key messages about Risk Managers, their work and our efforts to deliver safe and trusted healthcare.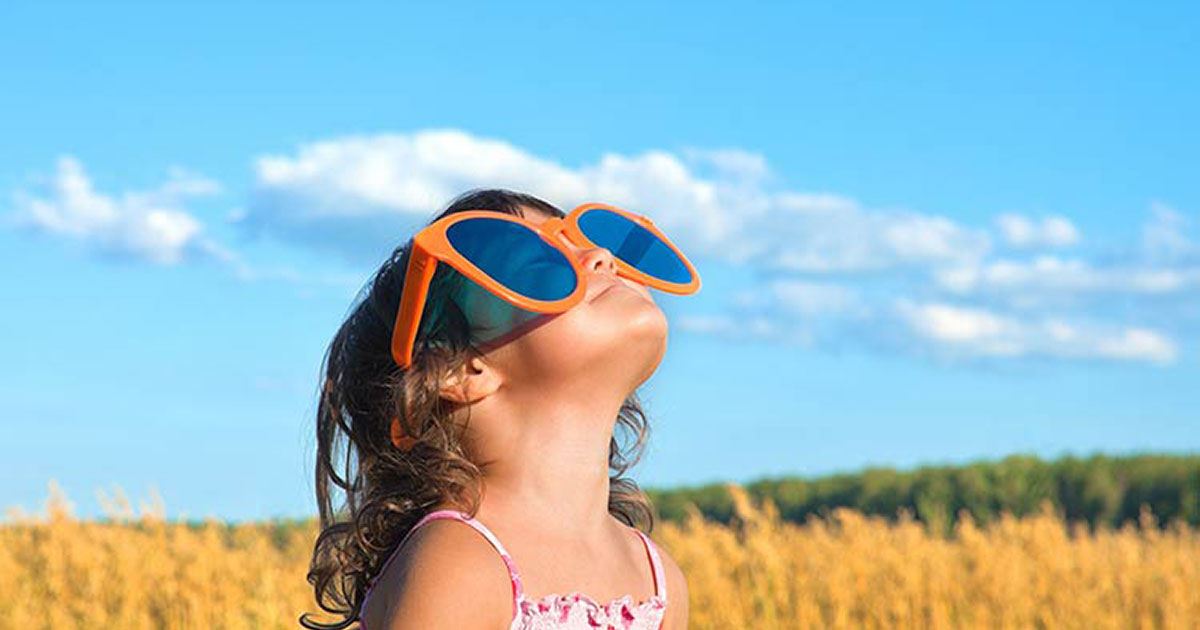 Keep it Cool this Summer
In the Lompoc Valley, residents are more apt to start worrying about high temperatures in the fall, when our area traditionally sees the mercury climb in September and October.
School is out now, Flower Festival is around the corner, and word comes that temperatures are expected to be on the rise in the next few days.
No June Gloom, for the time being at least. 
Give Blood, Give Life
World Blood Donor Day asks "What can you do?"  "Give Blood. Give Now. Give Often."
LVMC supports and promotes the importance of World Blood Donor Day, raising awareness of the need for safe blood and blood products. LVMC also thanks all donors for their life-saving gifts of blood.
---
Community Forum
Tuesday, June 20, 2017, from 6:00pm to 7:30pm
LVMC Chief Executive Officer Jim Raggio will discuss and answer questions about recent surveys conducted at the hospital, including the successful Center for Improvement in Healthcare Quality (CIHQ) Triennial inspection, a state Department of Public Health validation survey that resulted in a determination of non-compliance and a state licensing division follow-up validation survey that found LVMC in substantial compliance.
The Community Forum will take place at Lompoc Valley Medical Center: Hospital in the Ocean's Seven Cafe. All interested members of the Lompoc community are welcome to attend.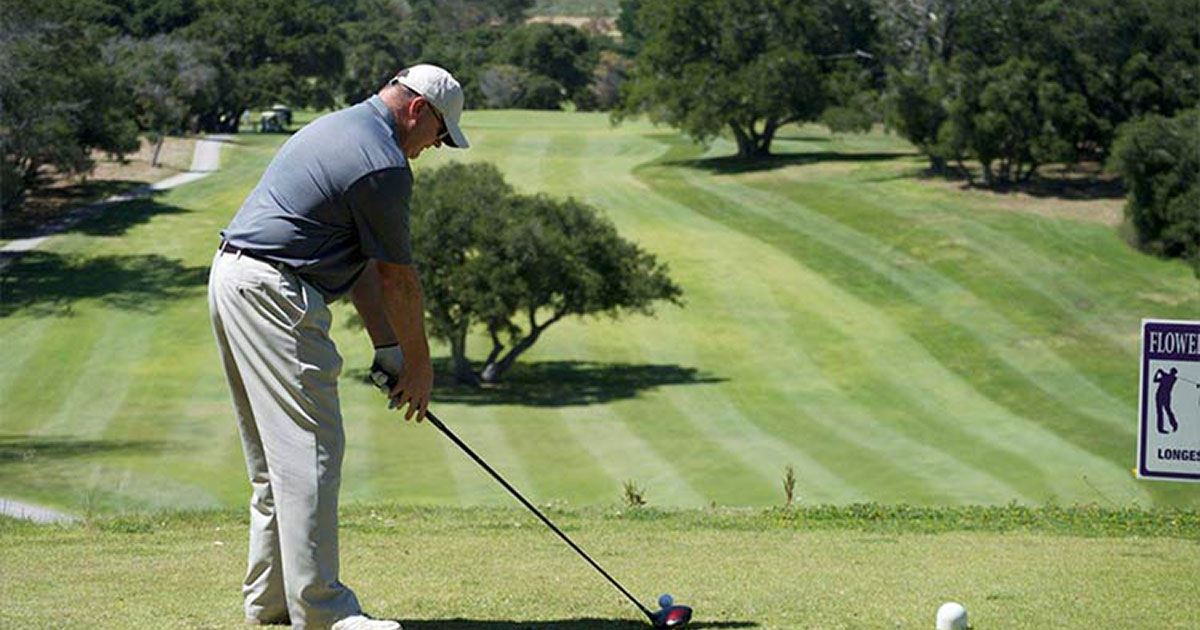 Foundation Golf Tournament a Success
For the past 26 years, the nonprofit Lompoc Hospital District Foundation has reached out to the community for financial help.
One day every spring for that more than a quarter-century, the Flower Valley Golf Classic has been a Friday gathering place for supporters of the foundation's mission – which is to help provide the Lompoc Healthcare District with funds to purchase capital items or make capital improvements.
---
Where to Find Us
Located insited Lompoc Valley Medical Center: Hospital on the south end of the building.
Business Hours
Sunday
7:00 am–7:00 pm
Monday - Friday
7:00 am–7:00 pm
Saturday
7:00 am–7:00 pm
Closed all major US holidays.
Meal Serving Times
| | |
| --- | --- |
| Breakfast | Daily 7:00am - 9:30am |
| Lunch | Daily 11:30am - 1:30pm |
| Dinner | Daily 5:00pm - 7:00pm |