For Health Professionals
News and Events
Healthy Recipe: Cannellini Bean Salad
Yield: 1 pint
Time: 15 minutes
Ingredients
1 cannellini beans, 14 oz can
2 green onions, finely sliced
1 tsp lemon, zest & juice each
1 tbsp Italian parsley, chopped
1 pinch rosemary, finely chopped
1 tsp olive oil
Salt - to taste
Pepper - to taste
Procedure
Drain & rinse beans - dry on sheet paper towel.
In a bowl, gently combine all ingredients.
Taste & adjust seasoning as needed.
Allow to sit for at least 30 minutes so flavor can meld.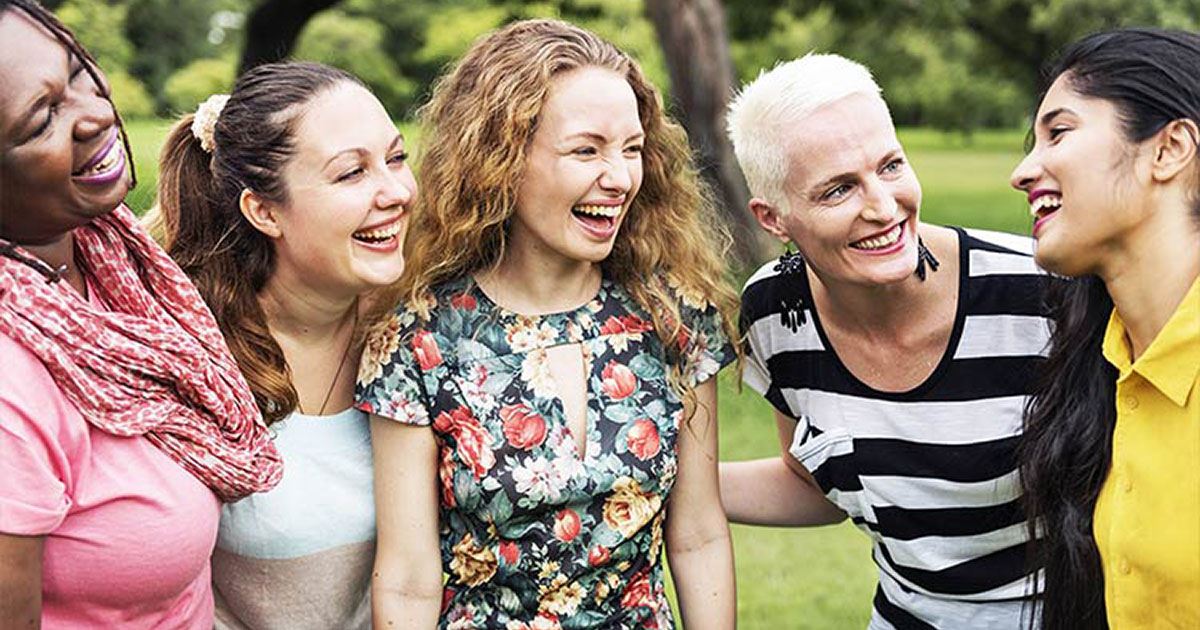 A New Look at Women's Wellness Exams
This isn't your mother's wellness exam anymore.
Many of my female patients come to their wellness exam with a laundry list of questions they've been waiting all year to ask. Some questions are variability of normal and some questions will be covered during her wellness exam.
Most of the time we are not able to address medical problems during the wellness exam. A wellness exam is very extensive and time-consuming in itself.  It is not a simple heart and lung check anymore.  Whether you are a child, teenager, a young woman, perimenopausal or postmenopausal, there are many topics to address.
High Blood Pressure
High blood pressure or hypertension is a common condition that occurs when your blood flows through your arteries and circulates at a higher rate than is normal.
---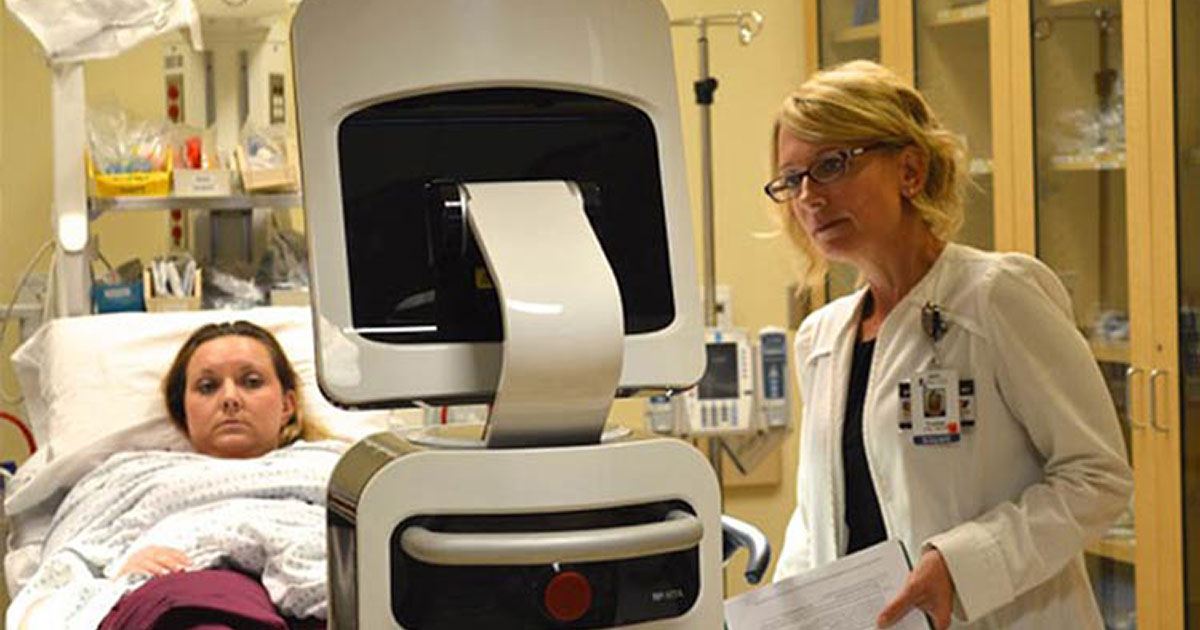 Code Stroke a National Winner
In just 1 ½ years, LVMC has treated more than 80 patients through a specialized program known as "Code Stroke."
Code Stroke began at LVMC early in 2016, after months of planning and training to earn the designation as an "Acute Stroke Ready Hospital." 
Tips to Avoid Zika During Mosquito Season
While it may seem like spring has just begun and medical professionals throughout Santa Barbara County are preparing for a summertime influx of mosquitos – and potential health-related problems.
The Santa Barbara County Public Health Department is offering residents steps they can take to protect themselves from the Zika virus and other infections spread by mosquitos – especially during the busy summer travel season. Even though the type of mosquito that carries Zika has not been found in Santa Barbara County, people are warned that the virus does spread via bites from infected mosquitos.
---