Blog
Lompoc Valley Medical Center's publishes health news, personal stories and expert advice meant to guide and inspire healthy diets, relationships and lives.
The Nose Knows our Sinuses
As we head into the winter season, you may want to learn more about your nose, and some good practices to keep your nose and sinuses happy this winter. Every day when you look in the mirror, there's a facial characteristic that is front and center – your nose. But how much do you know about how your nose works?
Making Smart Eating Choices at the Holidays
Maybe Aunt Edna's fattening cranberry dessert is your downfall, or mashed potatoes piled with butter and salt. Maybe you're in a family where there's not just a turkey on the table, but also a ham or other main dishes.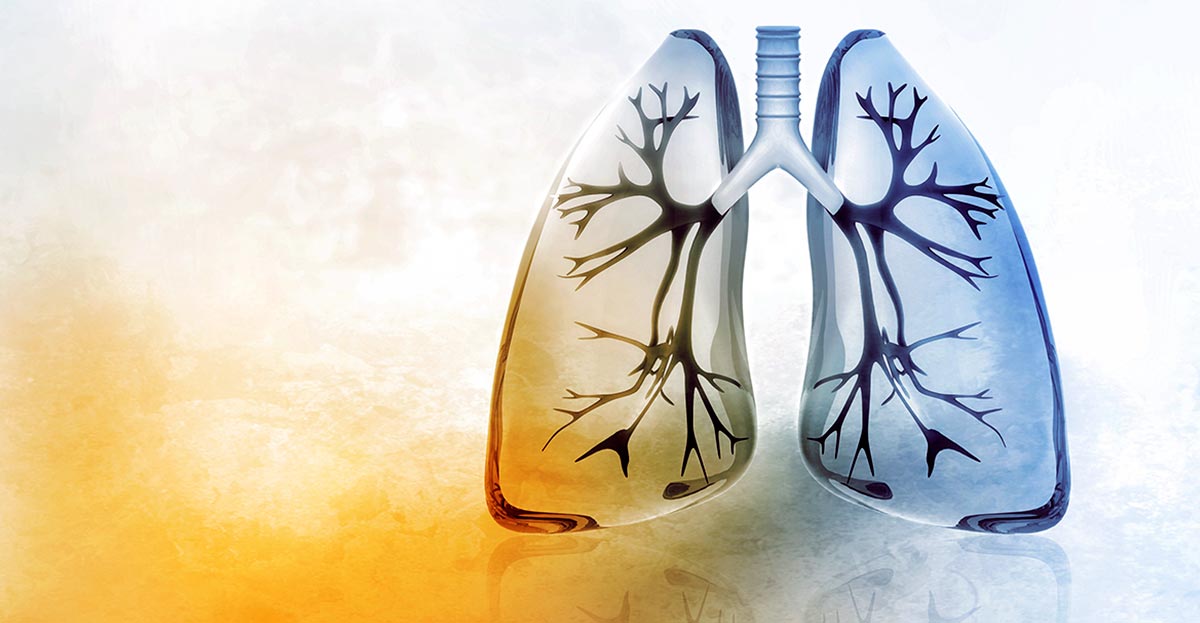 Learning About, and Managing, Your COPD
While millions of people are aware of their diagnosis, millions more may have COPD and not know the name of their medical issue. COPD is a serious lung disease that makes it hard to breathe.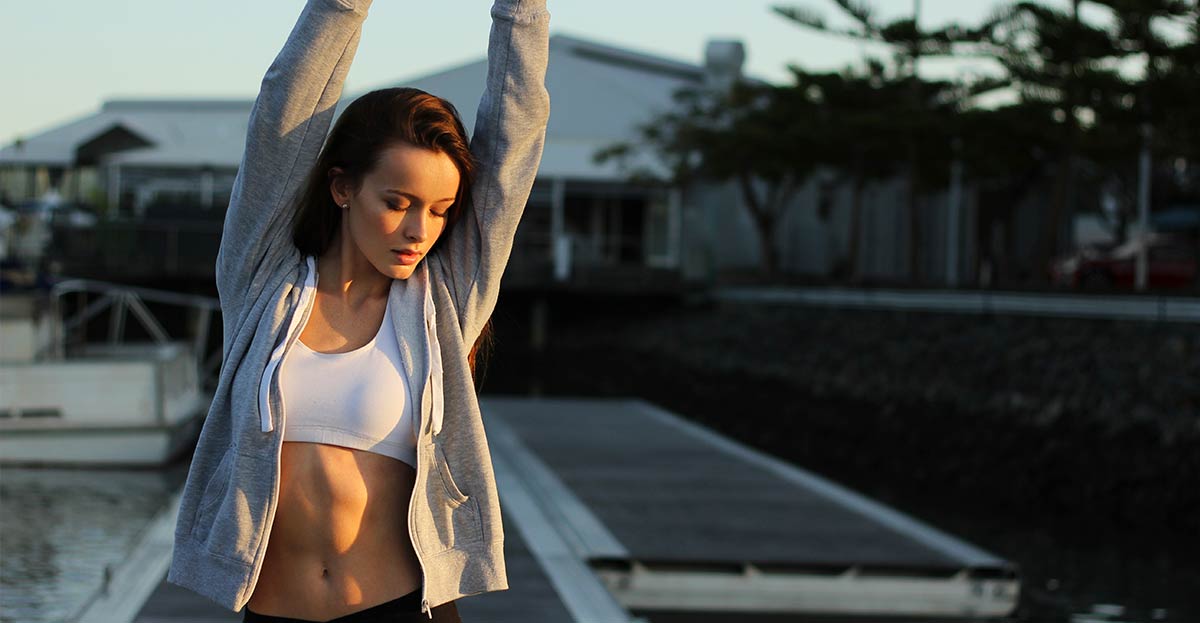 Using Yoga to Rediscover the Healthier You
The medical field has made substantial investments in developing new, ground-breaking pharmaceuticals designed to support those on a path to health and wellness. Though, a one-dimensional emphasis on external sources of therapeutic help doesn't take into consideration one of the most powerful tools available.
Understanding your Mammogram
Every two minutes in the United States, a woman is diagnosed with breast cancer. It is the most common cancer in women other than skin cancer. The good news is that since about 1990, the chances of surviving breast cancer are continuing to improve, probably due to early detection, increased awareness and improved treatment techniques.
Nutrition While Breastfeeding
Nursing a newborn is a labor of love, one that requires a mother's body to produce a wholesome, fully nourishing and protective substance called breast milk.
Hernias and Your Options for Repair
A hernia is when something bulges through a space that should not exist. The confusing thing is that there are MANY types of hernias and not all hernias cause problems for patients.
Learning Strategies to Prevent Teen Suicide
If you want to prevent suicide, it's important to understand depression. While most of us feel sad or low, sometimes, feelings of depression are longer lasting and often more severe for those experiencing it.