Blog
Lompoc Valley Medical Center's publishes health news, personal stories and expert advice meant to guide and inspire healthy diets, relationships and lives.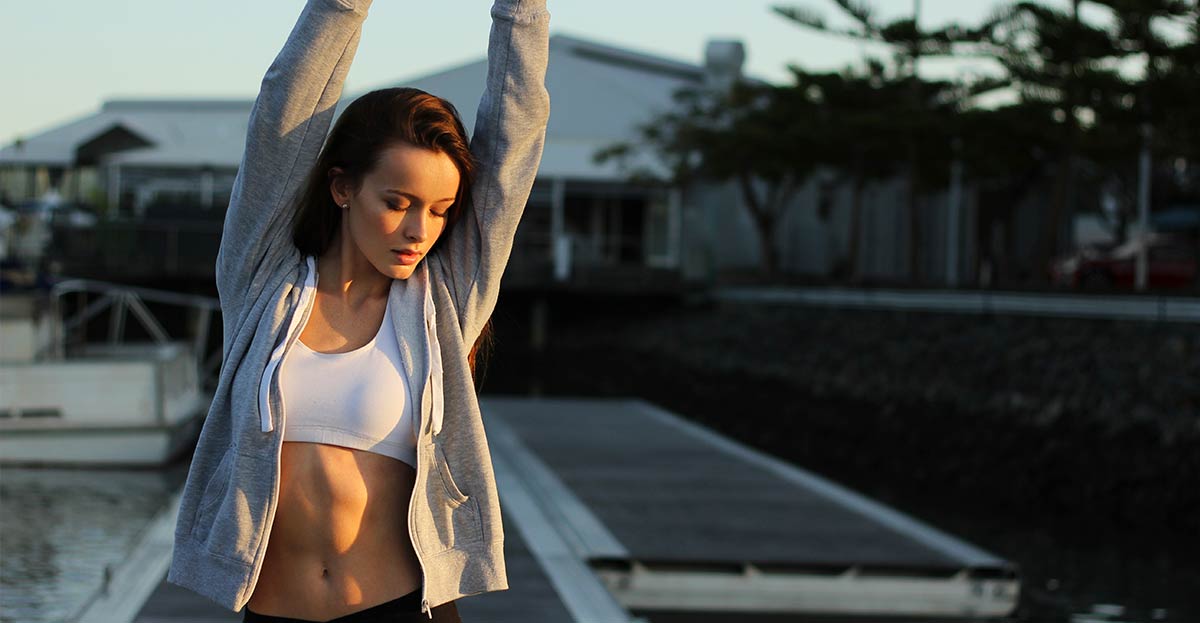 Using Yoga to Rediscover the Healthier You
The medical field has made substantial investments in developing new, ground-breaking pharmaceuticals designed to support those on a path to health and wellness. Though, a one-dimensional emphasis on external sources of therapeutic help doesn't take into consideration one of the most powerful tools available.
Understanding your Mammogram
Every two minutes in the United States, a woman is diagnosed with breast cancer. It is the most common cancer in women other than skin cancer. The good news is that since about 1990, the chances of surviving breast cancer are continuing to improve, probably due to early detection, increased awareness and improved treatment techniques.
Nutrition While Breastfeeding
Nursing a newborn is a labor of love, one that requires a mother's body to produce a wholesome, fully nourishing and protective substance called breast milk.
Hernias and Your Options for Repair
A hernia is when something bulges through a space that should not exist. The confusing thing is that there are MANY types of hernias and not all hernias cause problems for patients.
Learning Strategies to Prevent Teen Suicide
If you want to prevent suicide, it's important to understand depression. While most of us feel sad or low, sometimes, feelings of depression are longer lasting and often more severe for those experiencing it.
Crispy Taquitos
This healthy option for a popular meal or snack makes four servings. Take fresh pico de gallo (also called salsa Fresca), combine with cooked chicken, vegetables and cheese to make this healthy baked, not fried, meal.
Keep an Eye on Vision Exams
August is Children's Eye Health and Safety Month and reminds parents to schedule an eye exam and vision screening as children ready for back to school time.
5 Reasons to Consider Medical Alert Services
Most of you have probably seen the television commercial where a woman falls and says, "I have fallen and can't get up!" That ad illustrates that we often think we do not need help until we actually really need help.
You Are the Help Until Help Arrives
Early next month, residents of Lompoc can learn the basic skills to keep people with potentially life-threatening injuries alive until professional help arrives. The Lompoc Hospital District Foundation has asked me to present FEMA (Federal Emergency Management Agency) training called "Stop the Bleed." The lecture and training will be given from 6 to 8 pm September 4, but reservations are required by August 31. The class will be held in the Ocean's Seven Café at Lompoc Valley Medical Center.