Blog
Check back here for our latest news and announcements. You can also use this blog to follow our experts in healthcare as they discuss the latest topics in health and wellness.
Making Smart Eating Choices at the Holidays
Maybe Aunt Edna's fattening cranberry dessert is your downfall, or mashed potatoes piled with butter and salt. Maybe you're in a family where there's not just a turkey on the table, but also a ham or other main dishes.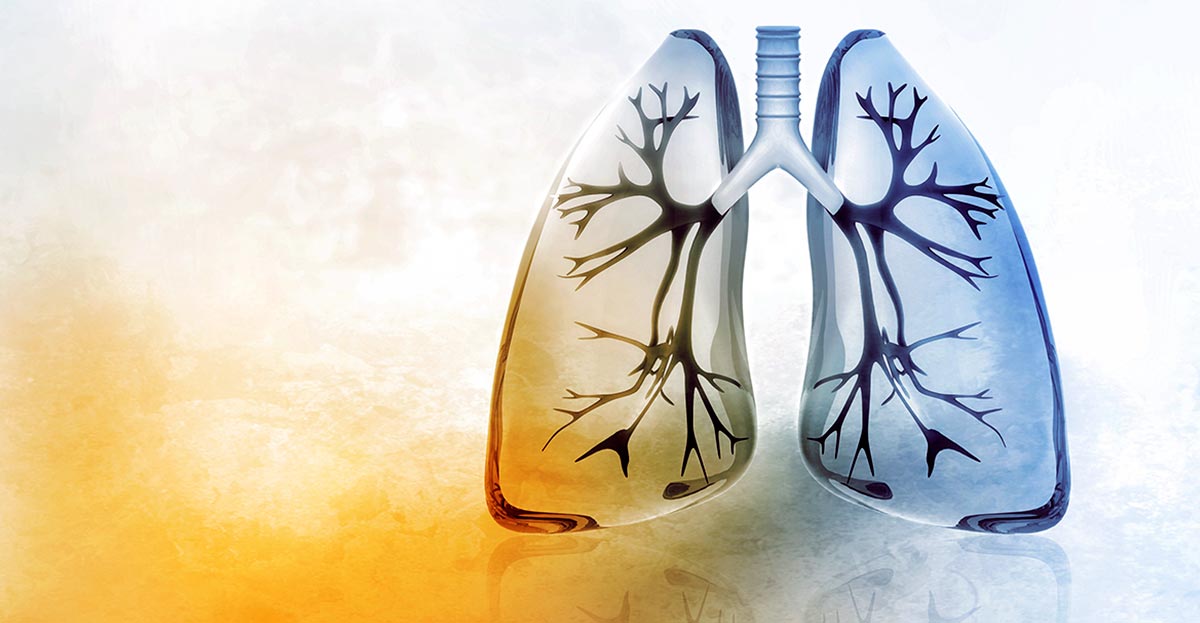 Learning About, and Managing, Your COPD
While millions of people are aware of their diagnosis, millions more may have COPD and not know the name of their medical issue. COPD is a serious lung disease that makes it hard to breathe.
Staff Spotlight: Kim Nelson
We are periodically spotlighting employees who volunteer their time and talents to help our community. Kim Nelson is a Clinical Informatics Analyst and has been with LVMC for more than 11 years.
Staff Spotlight: Agnes Anderson
Agnes Anderson is a clinical clerical aide who was hired in March 2017. She can often be found at LVMC's Diagnostic Imaging registration area, or at Lompoc Health – North H Center.
Staff Spotlight: Maria Bustamante
Maria Bustamante is an Environmental Services employee at the Comprehensive Care Center. She was hired as an EVS technician in 2001 and has worked at the CCC ever since. She is a past Employee of the Quarter for Lompoc Valley Medical Center.
Staff Spotlight: Maryellen Arias
Maryellen Arias was hired in March and is one of the vital Lompoc Health employees staffing the busy Call Center at the North H Street site.
Staff Bio: Alexander Tabin, CNA
Alexander Tabin is a Certified Nursing Assistant at Lompoc Health – North H Center. He originally started in March 2018 at the Comprehensive Care Center.
Air Quality Alert for Santa Barbara County
in Advisories
Maria Fire in Ventura County Causing Smoke Impacts
SANTA BARBARA, Calif. —Santa Barbara County Public Health Department and Santa Barbara County Air Pollution Control District issued an Air Quality Alert through the weekend, or until conditions improve. The Maria Fire burning in Ventura County is producing smoke that may affect Santa Barbara County.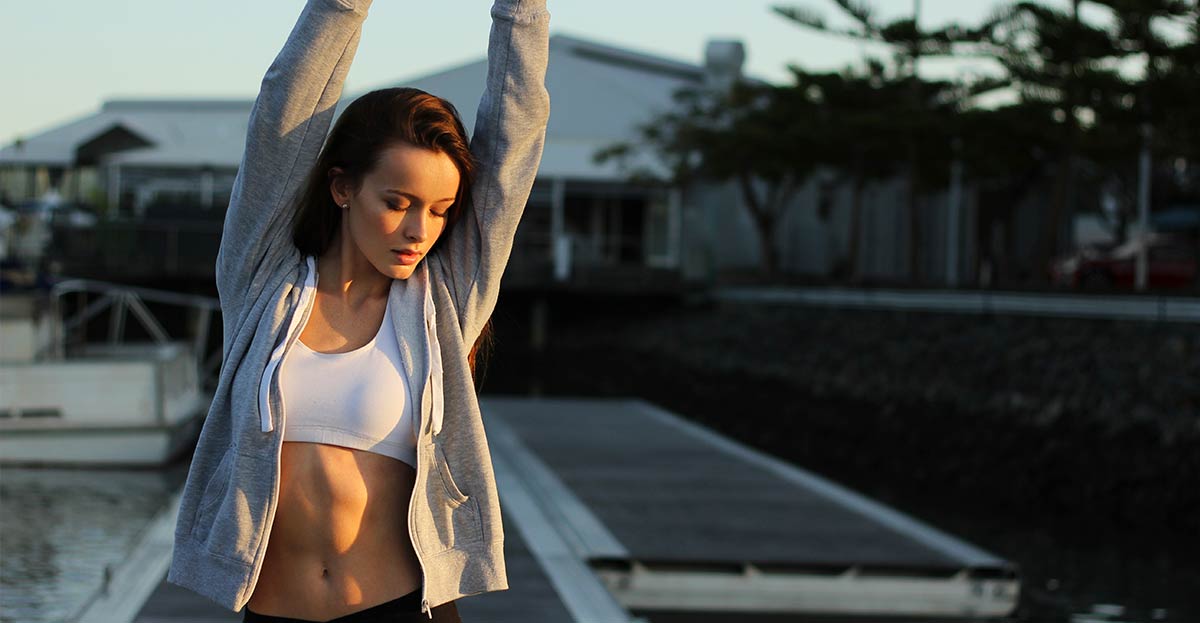 Using Yoga to Rediscover the Healthier You
The medical field has made substantial investments in developing new, ground-breaking pharmaceuticals designed to support those on a path to health and wellness. Though, a one-dimensional emphasis on external sources of therapeutic help doesn't take into consideration one of the most powerful tools available.