Blog
Check back here for our latest news and announcements. You can also use this blog to follow our experts in healthcare as they discuss the latest topics in health and wellness.
Staff Bio: Alexander Tabin, CNA
Alexander Tabin is a Certified Nursing Assistant at Lompoc Health – North H Center. He originally started in March 2018 at the Comprehensive Care Center.
Air Quality Alert for Santa Barbara County
in Advisories
Maria Fire in Ventura County Causing Smoke Impacts
SANTA BARBARA, Calif. —Santa Barbara County Public Health Department and Santa Barbara County Air Pollution Control District issued an Air Quality Alert through the weekend, or until conditions improve. The Maria Fire burning in Ventura County is producing smoke that may affect Santa Barbara County.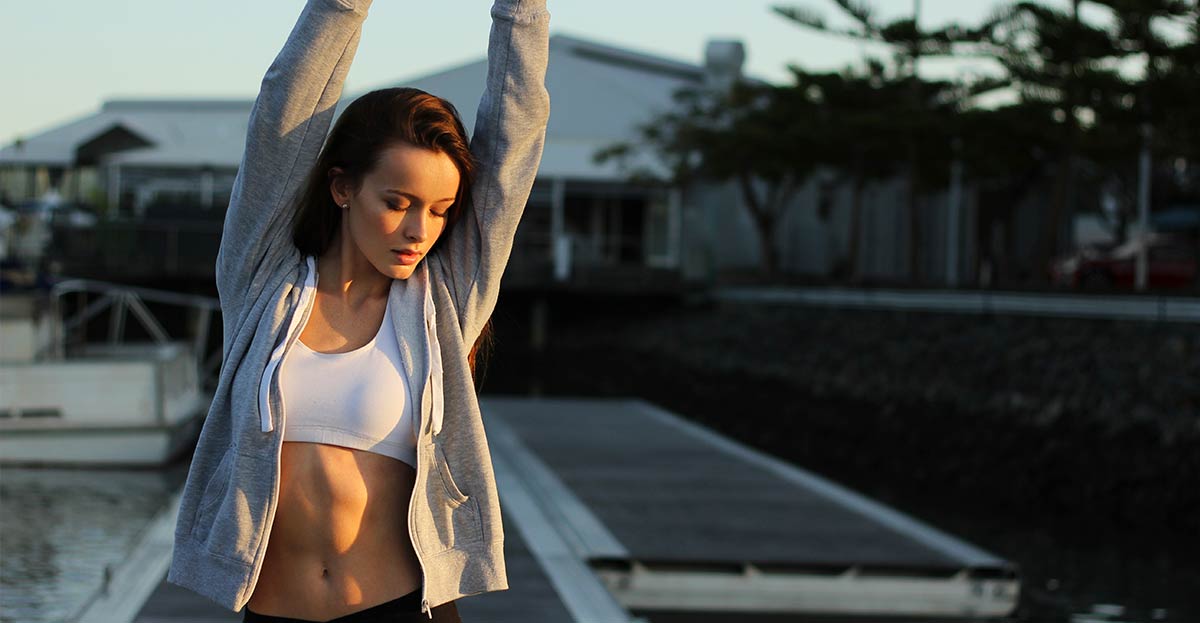 Using Yoga to Rediscover the Healthier You
The medical field has made substantial investments in developing new, ground-breaking pharmaceuticals designed to support those on a path to health and wellness. Though, a one-dimensional emphasis on external sources of therapeutic help doesn't take into consideration one of the most powerful tools available.
Understanding your Mammogram
Every two minutes in the United States, a woman is diagnosed with breast cancer. It is the most common cancer in women other than skin cancer. The good news is that since about 1990, the chances of surviving breast cancer are continuing to improve, probably due to early detection, increased awareness and improved treatment techniques.
Lab Hours Changing
in LVMC News
The hours for Laboratory Services at Lompoc Health – North H Center are changing slightly starting October 18.
The lab will be open 7 am to 5 pm Mondays through Thursdays, and 7 am to noon on Fridays. Appointments are encouraged. The lab is located at 1225 North H St.
Nutrition While Breastfeeding
Nursing a newborn is a labor of love, one that requires a mother's body to produce a wholesome, fully nourishing and protective substance called breast milk.
Staff Spotlight: Alexa Berryman
Alexa Berryman is a Certified Nursing Assistant and Ward Clerk in LVMC's Labor, Delivery, Recovery, and Postpartum unit. She was hired in March 2018.
Staff Spotlight: Diana Cisneros
Diana Cisneros is one of the most popular employees at LVMC – she's the payroll coordinator. Diana was hired in February of this year.