Blog
Check back here for our latest news and announcements. You can also use this blog to follow our experts in healthcare as they discuss the latest topics in health and wellness.
The Importance of Advance Directives
in LVMC News
You may hear the term "Advance Directives" during discussions about healthcare or long-term care. But what are they? Advance healthcare directives include two types of legally recognized documents called a living will and a healthcare power of attorney.
A Special Delivery
The couple were so impressed with their entire experience – from pre-natal care to postpartum breastfeeding assistance — that they now joke with one another that they want to have more children just so they can deliver at LVMC. "There were people here to help us the whole way through," Stacie says. "We didn't feel like we were having to figure out everything on our own."
Changing Lives through New Weight Loss Program
in LVMC News
You might say that Dr. Christopher Taglia is carrying on the family business. A board-certified general surgeon and co-founder LVMC's new Surgical Weight Loss program, Dr. Taglia is newly arrived on the Central Coast and seeing patients at Lompoc Health - North H Center.
CEO Corner: Issue 211
in LVMC News
Greetings Lompoc Valley Residents:
The past nine months as Chief Executive Officer of LVMC have flown by, and I have enjoyed becoming part of the community and getting to know many Lompocians.
Making Smart Eating Choices at the Holidays
Maybe Aunt Edna's fattening cranberry dessert is your downfall, or mashed potatoes piled with butter and salt. Maybe you're in a family where there's not just a turkey on the table, but also a ham or other main dishes.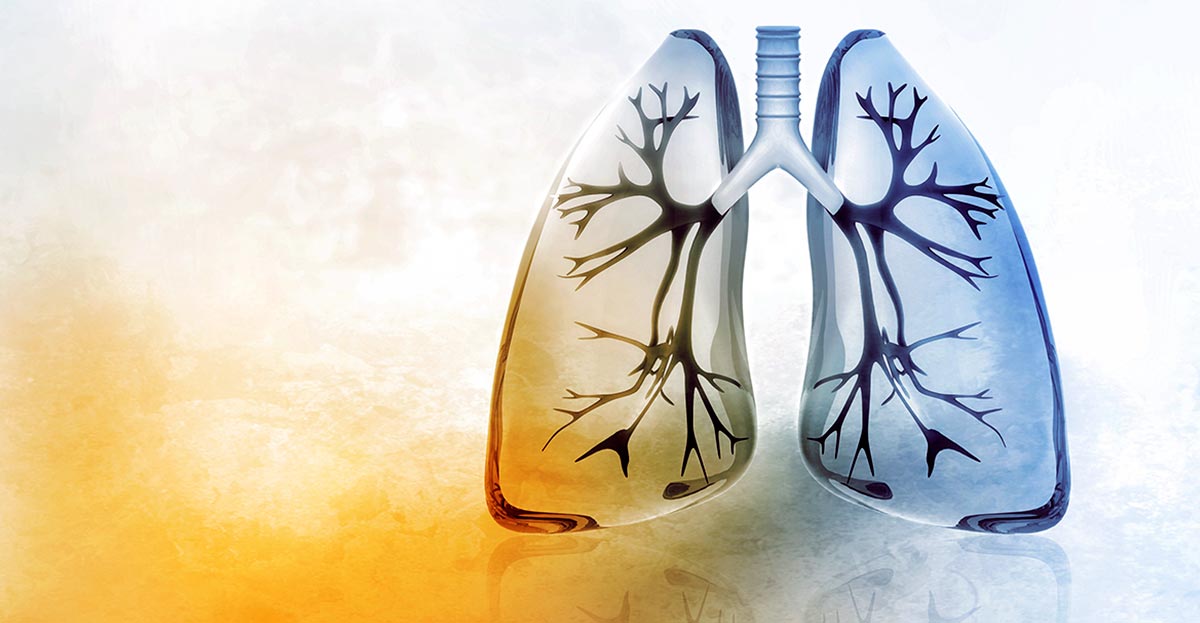 Learning About, and Managing, Your COPD
While millions of people are aware of their diagnosis, millions more may have COPD and not know the name of their medical issue. COPD is a serious lung disease that makes it hard to breathe.
Staff Spotlight: Kim Nelson
We are periodically spotlighting employees who volunteer their time and talents to help our community. Kim Nelson is a Clinical Informatics Analyst and has been with LVMC for more than 11 years.
Staff Spotlight: Agnes Anderson
Agnes Anderson is a clinical clerical aide who was hired in March 2017. She can often be found at LVMC's Diagnostic Imaging registration area, or at Lompoc Health – North H Center.
Staff Spotlight: Maria Bustamante
Maria Bustamante is an Environmental Services employee at the Comprehensive Care Center. She was hired as an EVS technician in 2001 and has worked at the CCC ever since. She is a past Employee of the Quarter for Lompoc Valley Medical Center.