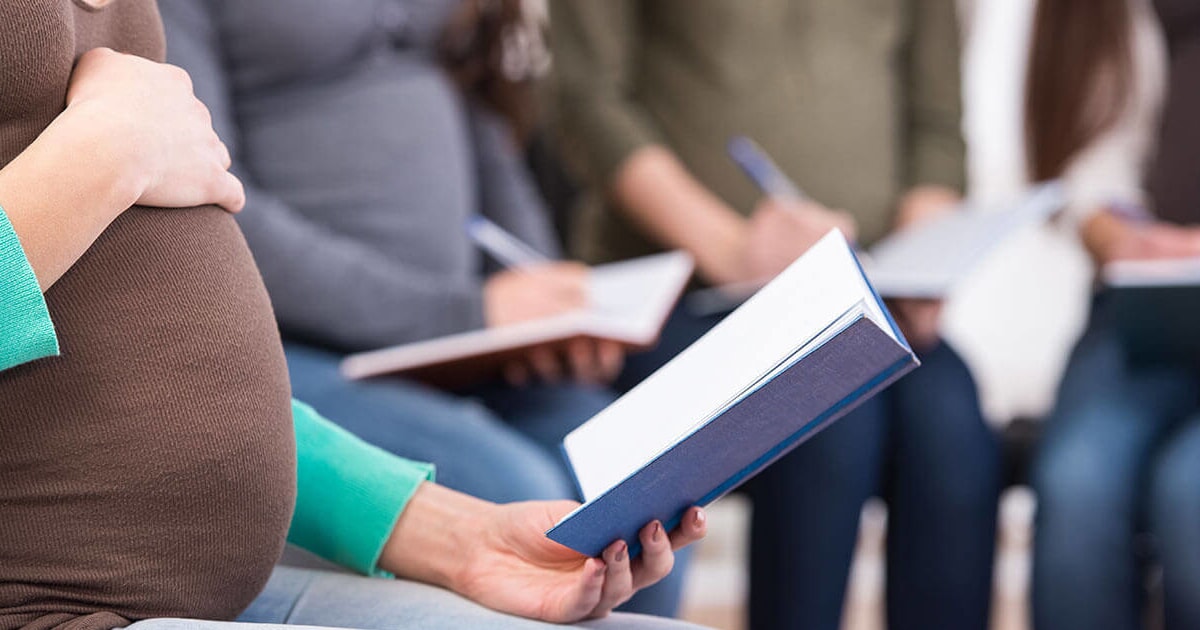 Childbirth Education Class
Class offered one Saturday Monthly, 9 am – 2 pm
This class is offered to expectant parents to provide education and support about what to expect prior to, during, and after delivery.
This course provides information on stages of labor, when to come to the hospital, labor basics, pain management options, basic newborn care, breastfeeding education and much more. Our knowledgeable and experienced nursing staff is able to provide support and education to expectant parents, easing fears and giving the opportunity of a prepared childbirth experience. This class includes a tour of our LDRP suites and an opportunity to meet our OB staff.
For more information or register for a class call, (805) 737-3395.
Topics Include:
Stages of Labor
Pain management options
Breathing techniques
Partner support
Newborn Care
Breastfeeding Basics